Prioritise your expansion and nourish your soul in amongst the serenity of the Byron Bay hinterland.
Join us as we take you through a range of activities and ceremonies that will revitalise you and allow you to expand into your greatest truth. Allow yourself to EXPAND beyond your current limits, activating your capacity to hold more whilst nurturing your soul and bringing your nervous system into a gentle rest.
About Embody 2023
This retreat is for the woman who prioritises her expansion and knows the nourishment of her soul is the gateway to fully create the life she has always desired.
Throughout the days, we will take you through a range of activities and ceremonies to revitalise you and allow you to expand into your greatest truth.
The theme of this retreat is EXPAND, so every activity will be activating your capacity to hold more whilst equally nourishing your soul and bring your nervous system into a gentle reset.
Some of the experiences of this retreat may look like:
Sound Healing




Breath Work




Deep Hypnotic Activations




Workshopping & Ceremony


Ecstatic Dance


Activating Your Pleasure Centres


Energetic Alignments
+ So Much More...
And Yes, there will be plenty of time for rest, cacao & cocktails.
We have a limited number of places available and right now 6 spots have already been claimed.
Secure your place here!
About the Location
Nestled in a beautiful macadamia orchard Tides Byron Estate is set on an expansive 100 acre property overlooking the Byron Bay Hinterland.

Our home for Embody 2023 will be the majestic, two story Luxury Villa overlooking Lennox Head and East Ballina with magnificent views across the orchards and the beautiful Byron Hinterland Estate.

Featuring two pools, spa, luxury bedding and amenities and a gorgeous alfresco outdoor area, this is truly the place to reconnect, revitalise and EXPAND into 2023.
Take a Virtual Tour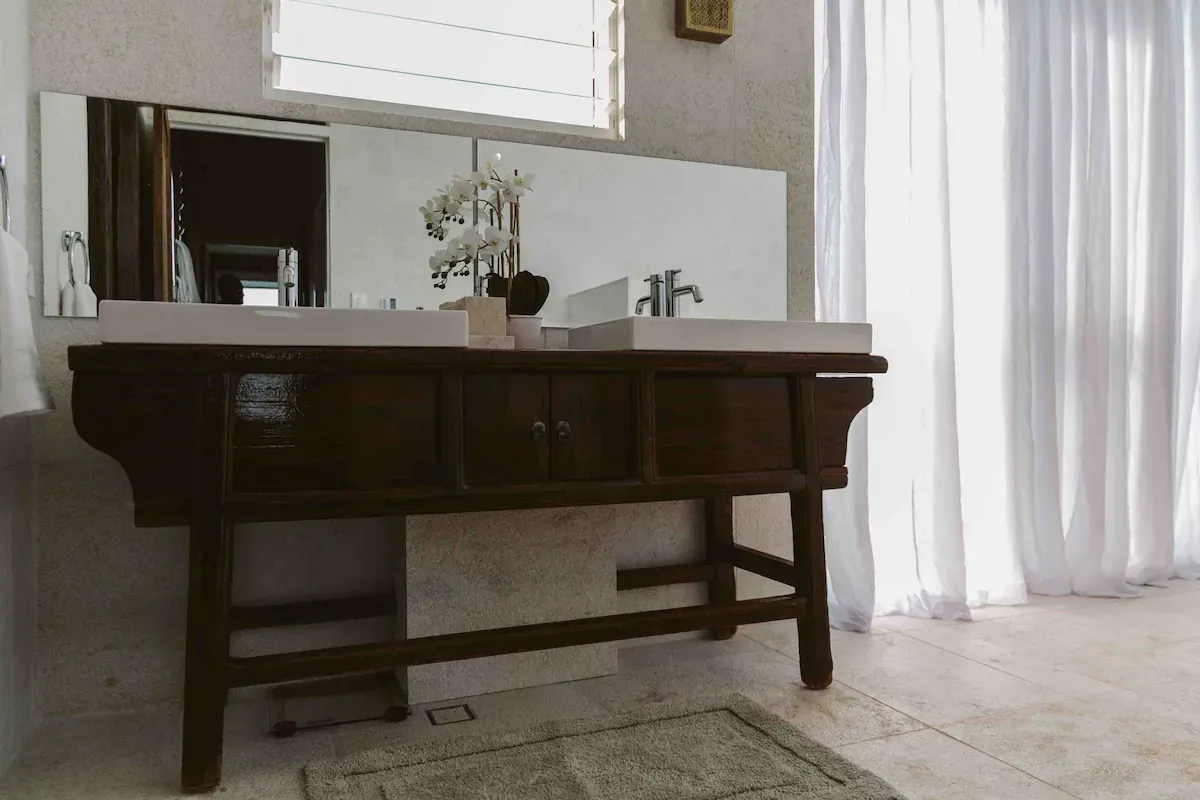 Our exclusive in house Chef, will be preparing our beautiful freshly cooked meals, this will be a predominantly vegetarian menu with the few options for meat (for those who cannot live without it).
Not only is she a master in the kitchen, our chef is also the Queen of Cocktails so we will definitely be experiencing this masterpiece.

To get those tastebuds watering, here's a sneaky sample menu below:

Breakfast
Buckwheat & Banana Pancakes w/apple and cinnamon compote, fresh seasonal fruit & coconut whipped cream.
Lunch
Mushroom and asparagus risotto, eggplant pizzas topped with olives, sundried tomatoes, capsi relish, herb drizzle and rocket and pear salad.
Dinner
Burnt sage butter gnocchi w/ stuffed mushrooms and salsa verde salad.


"Case has a unique gift to be able to see through your BS and call you to a higher account then shifts quickly to hold you in your mess and move through what is coming up for you in your business or life for you to connect with what is true for you in this moment. This is such a powerful skill to experience and be able to trust that she can whole heartedly hold space for you whatever it is you are facing off with that is stopping you from being the best version of yourself is actually priceless!"
Alex Unscripted
Business Mentor & Money Mindset Coach
"I started working with Casey 2 years ago as a women very much in my masculine energy and lacking compassion for myself and others.
The work I have done with Casey's guidance and support has easily been the most important work I have ever done. It has influenced all facets of my life and I now feel so at ease with who I am in this world and what I am creating. I now have so much compassion for others and myself whilst holding strong boundaries. I have found my feminine essence and continue to use what she has taught me. I am forever grateful."
Leila Duncan
Business Development Manager
"Working with Casey has been nothing but life changing. I came to her for business coaching but got so much more. She helped me completely transform my business and my confidence. I wouldn't have the income, the amount of clients I have now nor be the woman I am now if it weren't for Caseys guidance, coaching and mentoring. She truly is powerful and one of a kind. I truly and highly recommend her! "
Leila Andersson
Soul-Led Business Coach
Hi, I'm Casey
I built my business to a multiple 6 figure business in the first 12 months of going full time.

Within these 12 months, I also fell pregnant with my first son and had to learn how to juggle motherhood, an evolving relationship, a fast growing business and my NEW identity!
As a family we committed to my business being the main income for us- was this easy? No, however- I have definitely learned the power of owning your worth and settling for nothing less than you deserve.

I held myself to a high standard and continued to scale my business, I loved harder in my relationships and I made sure I showed up for everything my son needed me for all while I kept climbing financially.
I found the magic in continually expanding in all areas, almost 3 years later, a team behind me, I have the know how and the expertise to get you in your ZONE OF GENIUS making BIG MONEY all while living the life you desire! No- you do not have to sacrifice yours of your (perhaps future) families needs/ desires in order to become successful!
My magic is in ACTIVATING the truth of those who are here to serve on a LARGE SCALE and MONETIZING their message and opening up the space for my clients to fully EMBODYING their deepest desires.
"If you want to work with someone who's been there before you and can truly be a guide and mentor, Casey is your person.
I was looking to pivot my business, to not just understand the tools, but how to be in the next phase of my business and she delivered gentle and persistent guidance during our time together and beyond.
Casey really cares about her clients, she is someone I consider a confidante and I know that I'll work with her again in future."
Vanessa Valencia
Business & Mindset Coach, Entrepreneur, and the creator of The Brave Journal
"Casey Warwick..... where do I start with you!
Case, you have to be one of the most intuitive coaches I have ever worked with. The way you are able to see straight through the "stories" and get to the "thing" so quickly, is such a powerful gift. There is no pussy footing around with you! Although it is all done with love, you really shine your light powerfully on the parts that hide in the shadows.
Between your intuition, your witchy magick and the unconditional love you that you have shown me, you have really paved the path for me step into my power in every aspect.
Thank you for being the permission slip for women.
You are my best investment yet!
I love you! "
Jai Drennan
Soul Sensuality Mentor & Breathwork Facilitator
"Where do I even start with you case? Working with you had changed EVERYTHING for me. From my relationship, to my communication, the energy in my business, how I hold myself, my vision for my family and engrained self belief to keep breaking these damn glass ceilings!
What I love most about working with you is the results are tangible, you can see feel and taste them.
Money in the bank, Thriving clients, loving relationship and a feeling of self fulfilment. Everything touches and nothing needs to be sacrificed to have the other.
You are an absolute weapon and I so grateful to be back working with you again I already feel the change!"
Allessandia Montana
Coach/ Mentor - Founder of Cultivate your Confidence Retreats